eLFy, together with the help of those clever little monkeys at WordPress.com, has prepared The eLFonian 2015 Annual Report.
In summary, operations and performance over 2015 left the eLFonian community bewildered at the continued growth in this highly-strung yet lucid sector. Attributable profit could not be attributed to any one source leaving a Net operating cash flow somewhere between Room 213 and the janitor's closet in the corridors of eLFonia. Even so, the strong results were underpinned by productivity-led cost efficiencies which we are hoping to find soon as these were misplaced earlier in the year.
Overall, continued improvement improved continually during the year due to continual improvement of the continuous improvement program. This was in addition to the improvements made to the previous continuous improvement program which was sidelined earlier in the year due to a malfunction in the continuous improvement generator. To have faced any other improvement would have only resulted in a continually worsening outcome and we were not ready to face that moving into 2016.
Whilst returns were better than expected, some room was left for improvement. This room was in B Block along with wishful thinking (Room 7.3) and lost dreams (Basement Room A1). Some room was also factored into operational plans involving the maxing out of the credit card in 2016. The long-term outlook for the time being is long-term and provides no insight into current demand for our portfolio of products. We hope to change this once we develop a portfolio of products. This has been factored into the strategic plan for 2016, time permitting.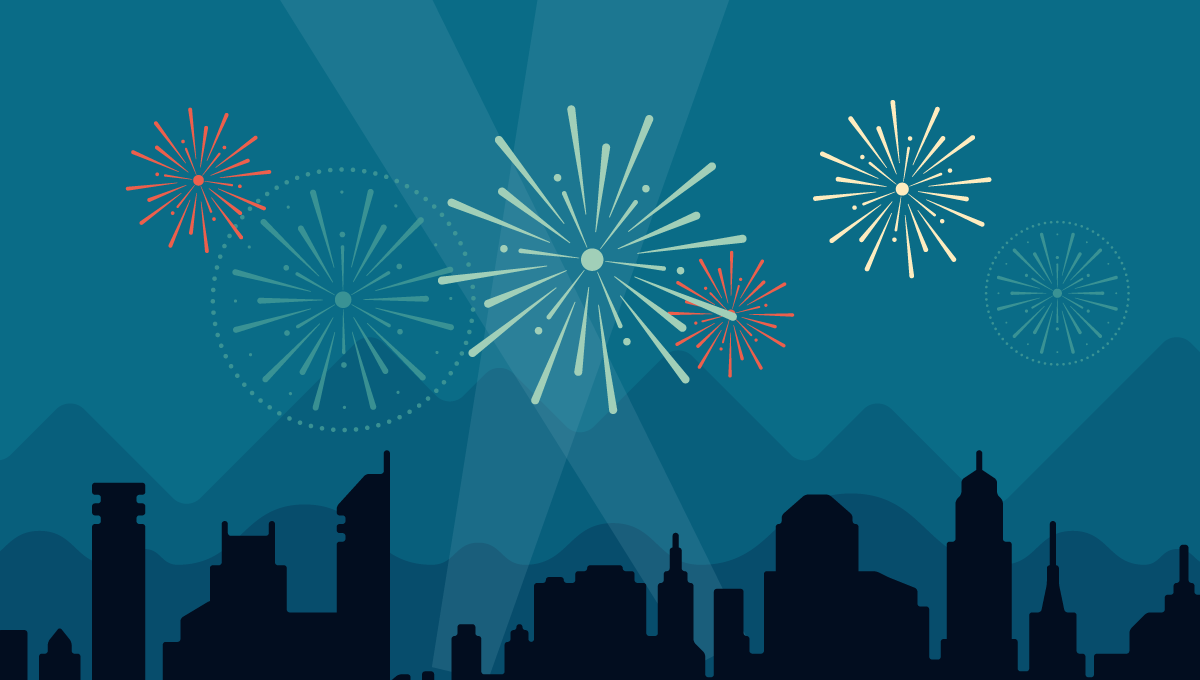 So that has been the year. Here is an excerpt of how it actually went and how cable cars really hold the key:
A San Francisco cable car holds 60 people. This blog was viewed about 1,800 times in 2015. If it were a cable car, it would take about 30 trips to carry that many people.
Click here to see the complete report.
May your 2016 be filled with love, peace and joy.

---
eLFY note: The year that's been – slow due to eLFonian commitments yet fruitful in providing a channel to liberate those occasional moments that make up life through eLFonian eyes.